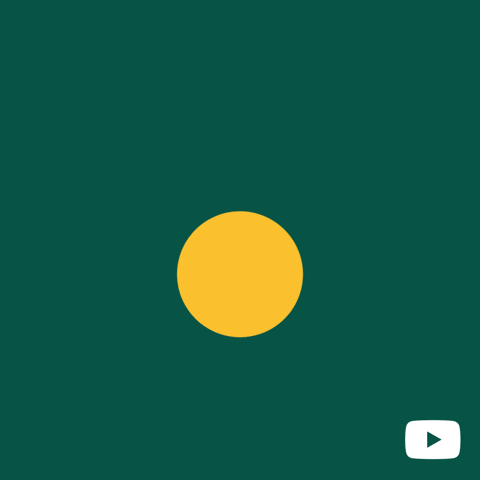 It's been a hectic, nay, manic few months of composting toilet design. From finalising the urine diversion design, then scrapping it for a better one. Then finalising everything, only to then change the body for a better one. Traversing Europe whilst chasing up missing prototype parts. Running advertising campaigns, assessing feedback, answering questions. Obtaining manufacture quotes and trying to understand international shipping setups (EXW or FOB anyone!?).
Enough.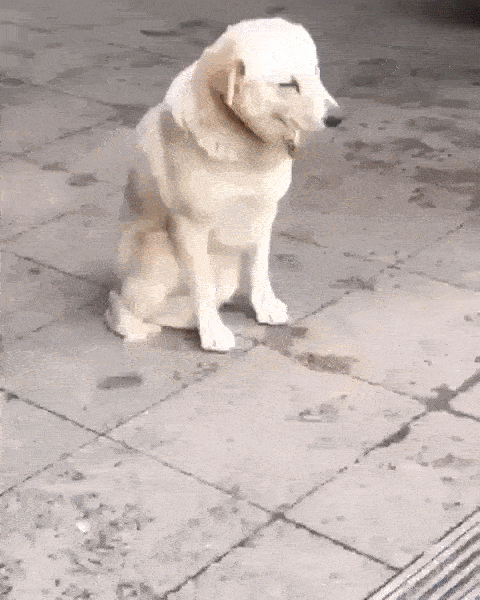 Last weekend I took a break to head home for my mum's 65th birthday. (Happy Birthday Mum!) I wouldn't be able to work for a few days so Ange and I took the train up to squeak in a few hours work. I love trains. Despite enjoying the freedom of a campervan, being whisked across the country, enjoying the view and having a beer with no traffic or narrow streets to navigate is heaven! In particular, the UK countryside's rolling hills and old oak trees really made me realise I was home and helped me relax for the first time in a while.
I realised that the cost of manufacturing the molds (a LOT of cash) meant this we'd only get one shot to get it right:
Something was niggling me. We had prototype dry toilets and they would work (trust me), but they had not been manufactured in the same way the final product would be. Yes, we even had quotes for molds - but the mold makers just figure out how to make the parts. Mold makers don't necessarily care what the parts do, how they fit together and what the final product will look like.
Why the rush to launch? I wanted to get Cuddy to you guys in time for Summer Holidays. I also wanted to get it out there because its going to be the best fucking composting toilet ever! However, the short break made me realise the closer we were getting to launch, the more anxious I was about delivering a quality product to you guys - our awesome crowdfunding backers.
I've put a lot of my own cash into this endeavour, many sleepless nights and I'm about to ask for a lot of cash from our backers. Before finally pushing the launch button, I wanted someone with plastic manufacturing experience to take a look at the design and tell me whether it will be manufactured as expected...
Getting someone else on the design also gives me the freedom to look at the bigger picture like the business plan, other composting toilet models and how we might work with amazing organisations like WASH and FLUSH to address even bigger sanitation goals. Seriously - some of the projects we've come across are so cool - but first let's get Cuddy out there!
Easy tiger...